Wednesday, August 18, 2010
Last week I was traveling around blogs, checking out what people were up to, and I came across a project from the blog
'What I Live For'
. Judy, the blogger, made a simple light switch plate look beautiful by using Mod Podge as a transfer medium. I've seen what transfer mediums can do, and I've been wanting to try it, but hadn't gone and bought the special stuff. When I saw what she did, I knew I had to try it. I did a plate, too, but not a switch plate...
I love the color! It really goes well with my orange living room. I love the orange/turquoise color combo (
ahem
...look at my blog colors....). ☺
The transferred image is the flowers, if you couldn't tell. That was an easy find- it's a coloring page I found online and printed. I found it
here
. Butterflyfish Band has a few cute coloring pages, too (I like page 5, cute birds)
here
. I printed mine with a laser printer, but Judy from What I Live For says that inkjet should work fine, too. I also used a printed page of sheet music for my background (piano sheet music for 'A Long December' by Counting Crows, if you're wondering...). Alright, to make a plate like mine, start by brushing a coat of Mod Podge onto the backside of the plate and let it dry.
Cut out your image and brush Mod Podge onto the printed side. Place it onto the backside of your plate and really rub it down and make sure to get out all of the bubbles. Leave it to dry for a while- the longer it dries the better!
When it's fully dry for as long as you can stand to wait, spray the paper with water and gently rub the paper off.
Gently
is important. Rub too hard and the image will peel off. This is where I ran into a problem... I rubbed off most of the paper, but I just couldn't seem to get the last, thin layer off without pulling the image along with it. So when I was finished, I had this:
I've got some more ideas for this technique...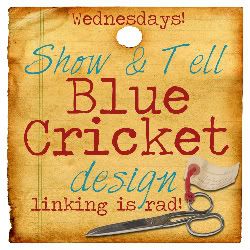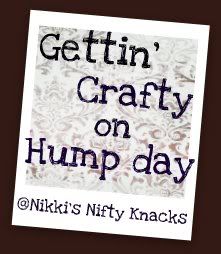 About Me
StepThruCrazy

My name is Sarah. I am a wife; the mother of three beautiful and crazy girls; a person of many interests, many that I am just finding out; and just generally me in every way.
View my complete profile

Blog Archive